We are the Leader
For 30 years, we have been co-creating the industry and building a better environment for business. We are the market leader.
We have built our success through openness and reciprocal trust. Our customers and Partners value us primarily for our highly ethical business culture and the relationality of our employees.
Our business partnership is based on 6 fundamental values: honesty, courage, inspiration, responsibility, relationality and perspective.
WATCH THE VIDEO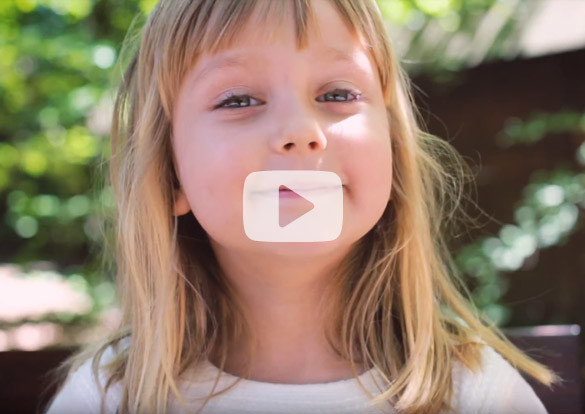 INSPIRATION
We are a valued employer who offers excellent work conditions and encourages our people to better use their potential. Owing to this, our employee-experts truly inspire our customers.

RELATIONALITY
We have built lasting relationships with our customers. We are proud of their contentment and satisfaction with our services. We owe this to our continuous development and the intelligent, harmonious improvement of our skills and competencies.

HONESTY
Honesty is most important to us in business. It is only with honesty that one may build trust-based relationships. This credo is a very important aspect of our Organisational Culture.

COURAGE
To inspire others and create new solutions in business, one needs to look into the future with courage and make bold decisions. This is what we do and what we appreciate most with regard to the people with whom we cooperate.

RESPONSIBILITY
We are an organisation that is actively involved in building and supporting numerous social initiatives, in particular, oncology centres for children. "Urtica for Children" is our flagship undertaking. As part of this project, we have managed to donate PLN 3 million to Poland's hospitals to help young patients recover faster.

PERSPECTIVE
We work in a manner enabling us to see wider and reach further... We take notice of anything and everything that will allow us to always be amongst the best companies in the industry.
We want to become a creator of business solutions for the pharmaceutical market, and to significantly extend our current competencies as the leader in the area of drug distribution.
We have excellent knowledge of the market specificity, owing to which we can fully, and at the highest quality level, meet the current and future needs of the manufacturers and customers of Urtica, offering them advisory services, as well as wide and practical market knowledge.