Commercial partnership
We are the market leader, guaranteeing the highest tender win rate. In the last year, the market value of tenders won by Urtica amounted to 51% of the total. This figure is 39% more than that of the second biggest market player.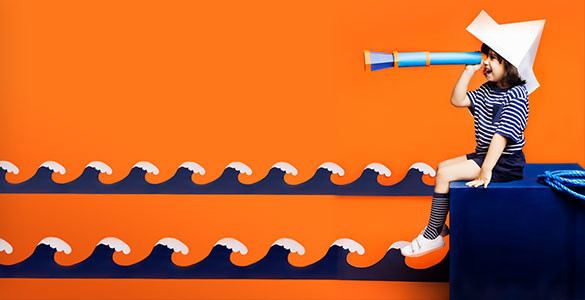 We provide services related to the management of tender offer preparation and submission processes with regard to selected drugs on behalf of many major pharmaceutical companies. The team handling the tender process is composed of 40 members. As part of the process, we focus on all the matters that have impact on the customer's comfort and satisfaction. Such actions start from monitoring tender procedures, continue with offer preparation, analysis of legal conditions and negotiations, and end with feedback.

For 30 years, Urtica has provided its customers with the highest quality logistics services, nationally unique warehousing of products and specialised transportation in controlled atmosphere conditions. We provide logistics processes subject to the requirements of the Good Distribution Practice and Pharmaceutical Law. In 2017, our fleet's annual mileage reached, in total, over 2 million kilometres.

We offer a wide range of services related to the professional recovery of receivables.

We assess the financial standing of recipients and supervise debt recovery processes.

As a company, we actively support the financing of Poland's hospitals as part of fund schemes. In the area of finance, we have introduced instruments aimed at improving the financial liquidity of Poland's major medical care centres.

We offer the following financial schemes:

making payments without involving current funds,
decreasing hospital relative financial costs,
assistance in managing liabilities towards PGF Urtica (ensuring the continuity of drug deliveries).

Our Finance and Account Receivable Department employs 14 persons who annually handle:

over 200 million Polish zloty in the payable portfolio
2,076 customers (including 770 hospitals)
9,600 incoming phone calls
14,400 phone calls
10,800 letters
2,040 interest notes.

We have the vastest market experience when it comes to the execution of deliveries of specialised drugs and vaccines. We are present in the fields of aesthetic medicine, gynaecology, ophthalmology, orthopaedics and diagnostics. We have a team dedicated to cooperation with manufacturers in terms of vaccine order execution and we adapt the distribution network to the fragmented market.

The commercial support offered by Urtica is mostly focused on active sales, complex post-sales services, as well as the designing and the carrying out of post-sales and informational campaigns. We have the largest sales department in the country. This employs 26 persons, supporting 9 regional coordinators who are trained in Public Procurement Law and are well-versed in all the pharmaceutical products sold by Urtica Sp. z o.o.

We deliver drugs intended for use in long-term or multi-stage clinical research. We support the purchase process and drug delivery to an end customer. Our services include the purchase of drugs, distribution of medicinal products to particular hospitals within the country, repacking and labelling of drugs according to the GMP requirements.