Pharmacists' magazine
The quarterly "Farmakoekonomika szpitalna", published by Urtica, is addressed to hospital pharmacists. It is a valuable source of knowledge in the field of pharmacoeconomic, pharmacotherapy and therapy safety. The magazine also touches on issues related to hospital pharmacy and the professional practice of a hospital pharmacist. The quarterly is created on the basis of knowledge and experience of scientists and specialists.
The magazine is available as a free subscription.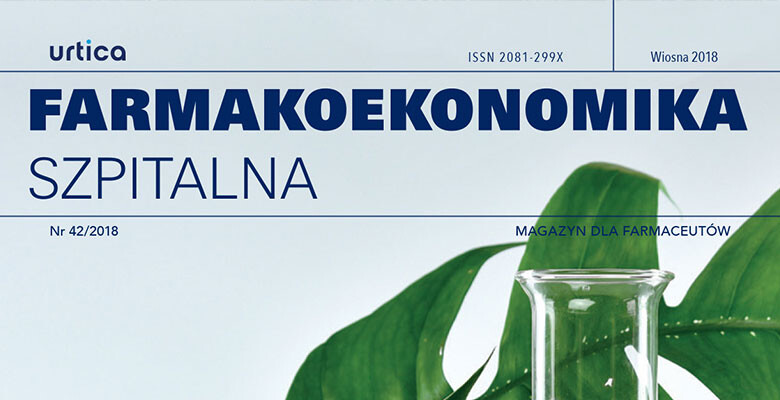 DOWNLOAD THE MAGAZINE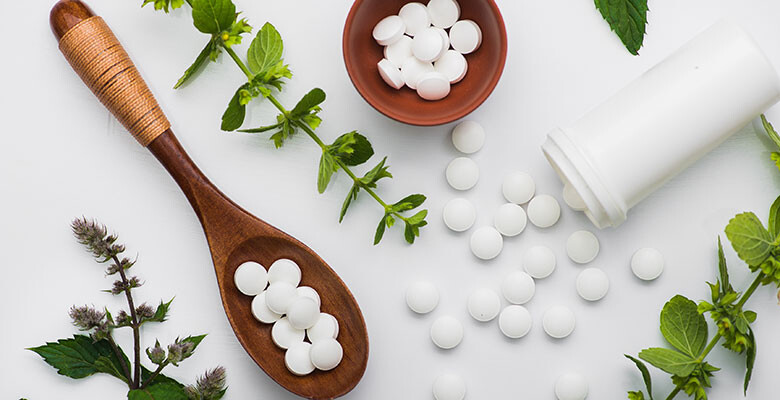 SUBSCRIPTION
We invite you to subscribe to the quarterly "Farmakoekonomika szpitalna".
To order a free subscription, please fill in, sign the form below and send it by post, e-mail or fax.