All Walking Club
All you need is walk!
All Walking Club is a project that integrates our employees and hospital pharmacists around physical activity and a healthy lifestyle. This is a meeting place for Nordic Walking and cross-country ski enthusiasts.
It is also a great way to get to know the picturesque trails of Poland. The meetings are cyclical and are accompanied by substantive lectures.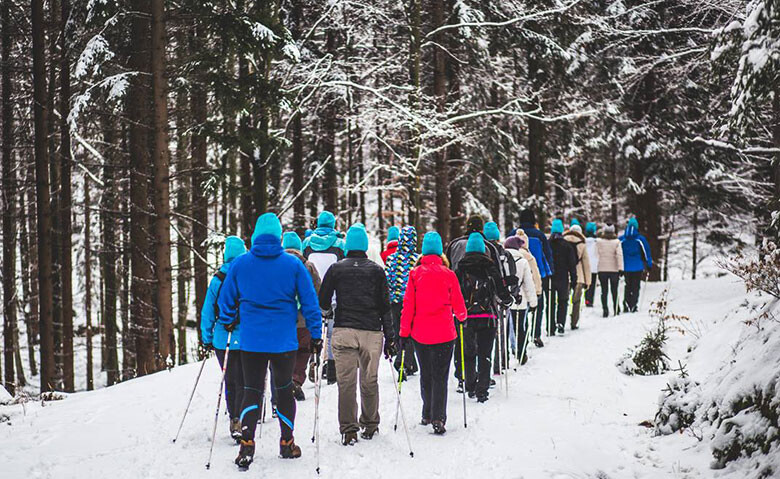 SEE HOW WE PRACTISE
HOW TO PARTICIPATE IN THE TRAINING?
To sign up for an All Walking Club meeting, please contact the relevant Regional Coordinator or Marketing Department.